Library Archives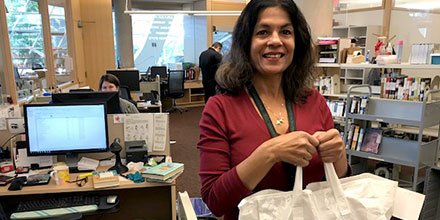 Surrey Libraries are looking for book loving volunteers for their READ-Ability home deliver service.
Find details here: https://www.surreylibraries.ca/news/surrey-libraries-looking-home-delivery-volunteers

Take a few minutes to answer our survey and be entered in a prize draw for a $250 Park Royal gift certificate.  The survey is also available in simplified Chinese and Farsi (see the drop-down menu at the top of the survey.)
Click here to start the survey.
Help UBC & partners better better understand how to improve immigrants' participation in community planning processes.  Continue reading →