In the current digital age, it's easy to overlook the importance of librarians, but they are some of the most passionate, dedicated, and hardworking people in our communities. They play a vital role in ensuring that everyone has access to information and often serve as teachers, research assistants and social workers.
They promote public health and well-being while also being purveyors of information, and they strive to better communities by building library programs and initiatives to address local needs. 
What role does today's librarian play?
The integration of modern technology into public libraries has not eliminated the need for librarians; rather, it has forced them to adapt, taking on new and unexpected roles, such as building personal protective equipment for healthcare workers during the COVID-19 pandemic.
Abrupt changes in external circumstances like the pandemic and increased expectations of technological know-how highlight a librarian's resilience and adaptability at both the neighborhood and government levels.
Librarians are responsible for acquiring, organizing, preserving, and providing access to modern, often high-tech, information resources, as well as promoting media literacy. But they are also leaders within the community, recognizing its needs and striving to find resources such as library grants and other funding to implement solutions. Many do this with no formal leadership training or professional business experience.
Community-building at the public library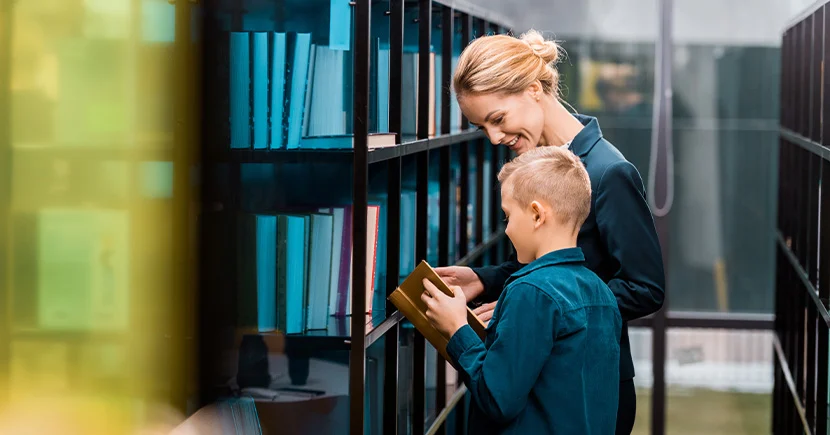 Librarians also serve as social workers. Many times, a librarian is the first point of contact for community members experiencing homelessness or struggling with addiction. They seek ways to demonstrate compassion and connect these individuals with traditional and online services to help them get back on their feet.
From story times for young children to summer reading programs for elementary-school students and computer-skills classes for seniors, a public library offers a variety of educational programs for patrons of all ages, many of which are designed to improve literacy rates.
A librarian is often responsible for developing the curricula for these programs, selecting materials, and even teaching the classes. They also serve as research assistants, helping library patrons find reliable information for school papers or work projects.